About Us
Learn More About Us
• Golden phoenix for trading and contracting L.L.C. established in Oman in the year 2019 as an agent and sole distributor of tableware brands, serving gift shops, Hypermarkets, Restaurants, Hotels and coffee shops.
The Company boasts a strong distribution network
an extensive range of products and exceptional production capabilities
• Golden Phoenix Oman is a subsidiary of Golden Phoenix group, established since the year 1958 in Lebanon as a distributor of tableware, and grew through the years to become present in more then 17 countries in the middle east and Africa as Nigeria, Ghana, Mauritania, Senegal, Mozambique, Benin republic, Congo, D.R. Congo, Kenya, Gabon, Guinea, Togo, Kuwait, Oman, Syria, Namibia, Central Africa distributing its brands of tableware, ovenware, kitchenware, serviceware, household items and FMCG products through multiple distribution and sales channels. Some of the main brands which Golden Phoenix group owns the sole distribution license are: Pasabahce, Borcam, Nude, Sarayli, Oxford, Wilmax, Nehir, Beehome, Torku, Juhayna.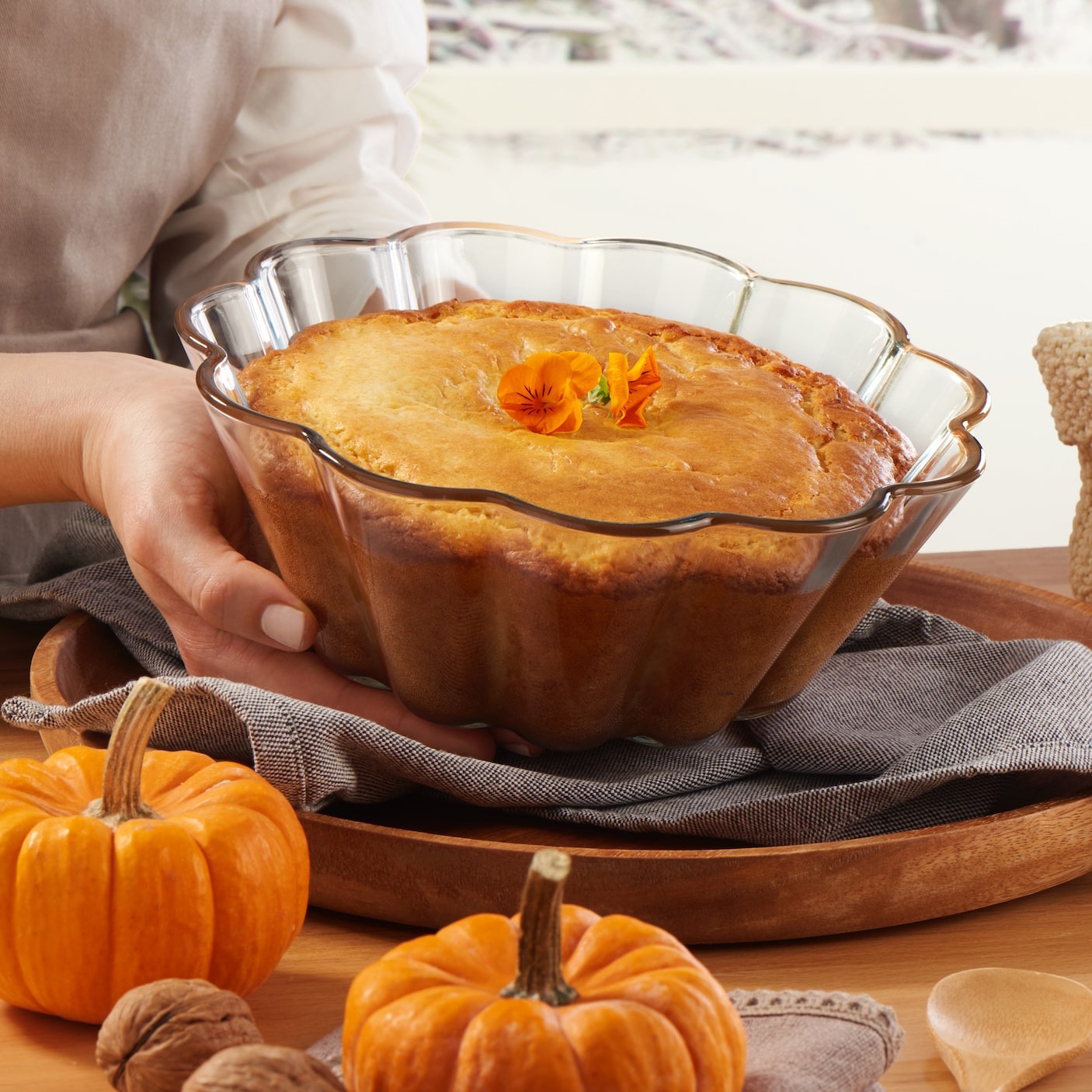 Why Choose Golden Phoenix?
As we have been in the field for the last 60 years almost , we are very well experienced in supplying and offering all your needs when it comes to tableware and homeware. With our brands variety and wide collection, we can help meet your desired choice and taste whether for home use or horeca. Once you proceed in this website you will find out more about our selection and services.
A First in the world ANTIMICROBIAL GLASSWARE
Ultra higeine with V-block
Protection
Protection against visurses and bacteria
V-block Technology
Patented formula provides 24/7 hygiene
Our brands
Our Best Brands in oman

Paşabahçe
the world's and Europe's second largest producer of glassware
In 1935, Şişecam began producing 100% handmade glassware from soda glass at its first plant located in Beykoz. In 1955, Şişecam adopted machine production, marking the first stage of today's automated production technology. In 1974, Şişecam began producing heat-resistant glassware. Recording its first exports in 1961, Şişecam rapidly expanded its production capacity as a result of its export-driven growth strategy while also meeting growing demand in the domestic market between 1980 and 2000. In addition to Turkey, Şişecam currently maintains production operations in Bulgaria, the Russian Federation and Egypt. Şişecam focuses on meeting the needs of three key segments ¬– household, catering, and industrial – with over 20,000 different products, specializing in automated production as well as handmade products, with its brand Paşabahçe (pasabahce.com), a leader in glassware. In addition to Paşabahçe, one of Turkey's most popular consumer brands, Şişecam's brand portfolio includes Nude, Borcam and Zest Glass. Today, Şişecam has a huge customer base across 140 countries with its global production of glassware. .
Download Paşabahçe Retail Catalogue 2022
Download Porcealin Products Catalogue

Borcam
Your practical helper
Borcam is your practical helper in the kitchen in everything you do, from preparation to cooking, and from presentation to refrigeration… The naturalness and healthiness that comes from glass makes Borcam the essential cooking solution for every home. Coming in various sizes and shapes, the numerous Borcam designs will be your devoted helper at the table, in the refrigerator and the oven, and innovative new products like Borcam Grill will continue to make your life easier.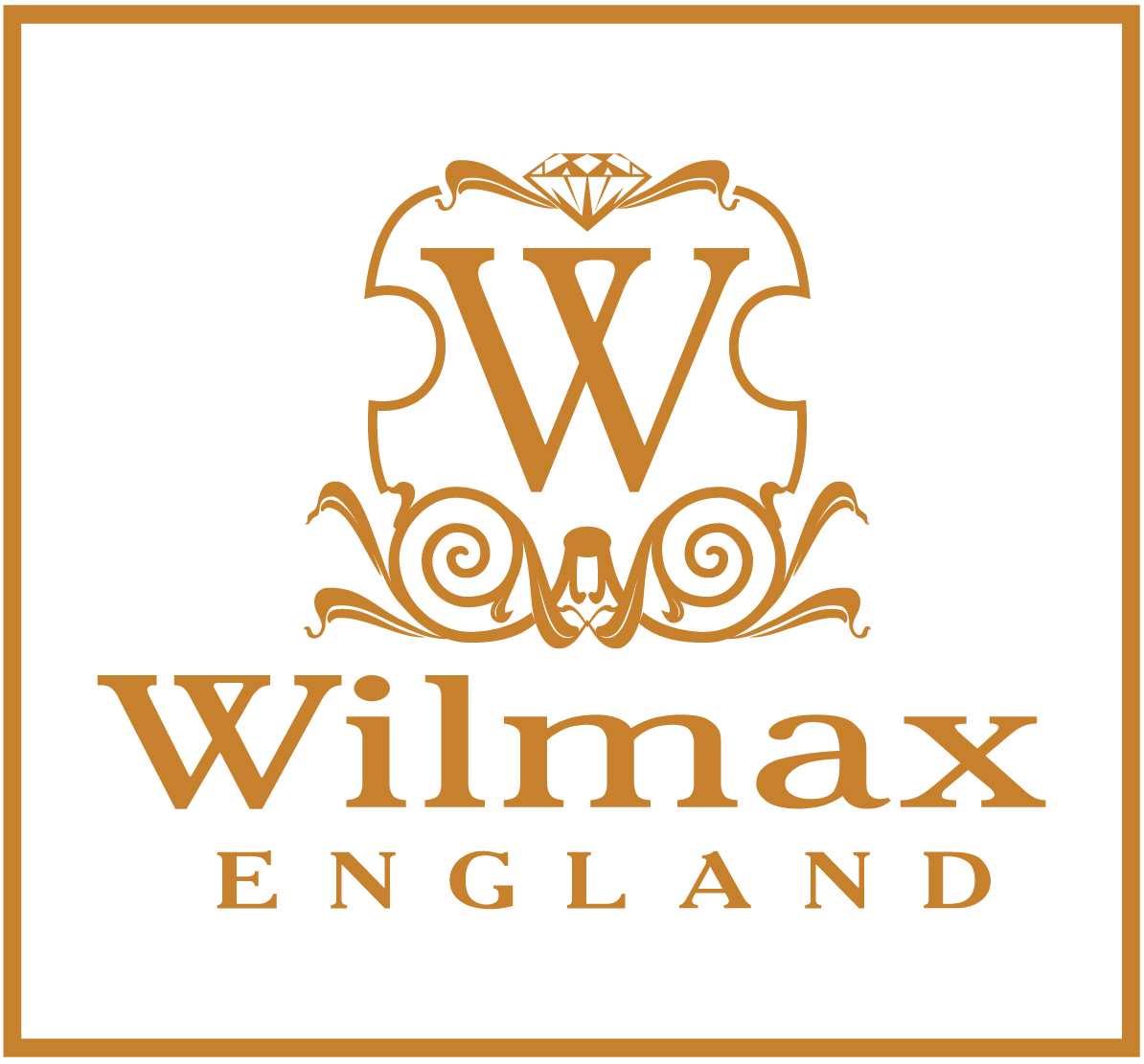 Wilmax
Wilmax England
Wilmax England was established in 2010 in Britain (is the British establishment found in 2010). Company produces a wide range of Fine porcelain tableware, high-quality 18/10 Stainless Steel Cutlery, Barware & Hollowware, Crystalline and Thermo Glassware, and Natural Bambooware – totally product line includes more than 1000 items. With major offices in London and Hong Kong, Wilmax England™ product has presence in more than 100 countries all over the world. A large variety of designs and shapes in Wilmax range gives an opportunity to choose tableware for any taste or interior style. All Wilmax tableware environmentally compatible and lab tested. It is absolutely safe for your health. Wilmax tableware satisfies the requirements of restaurateurs and is ideal for home use. Ranges: Fine porcelain, Natural bamboo, Stainless steel, crystalline glass, Thermo glass .

Nehir
Nehir
Since 1981, we have been providing hand-crafted products in Turkey. We combined our dreams and hopes with experience and honest labor and produced wonderful steelwork.

Beehome
Beehome
AKAY PLASTIK, was founded in 1974, to be a pioneer of the plastic industry, was established in Istanbul to be one of the leading forces in the export and Turkey market.
gallery
Check Our Gallery
Contact
Need Help? Contact Us
Email Us
info@goldenphoenix.co
Opening Hours
sunday - thursday (09:00 am - 06:00 pm)